How We Work
OMK's 3 Simple Step To Get Things Done
Requirement Analysis
We analyse each of your requirement deeply to make sure you get the best deal possible.
Development
Our professional developers will carefully enhance our software according to those requirements.
Delivery & Support
Testing & Delivery of your required project is great when everything is in order. Full support afterwards.
About OMK
We're Building Modern Cloud Based Solutions
Educational Solutions & Finance Solutions
CRM & Project Management Solutions
Web & Other Customized Solutions
Talk to us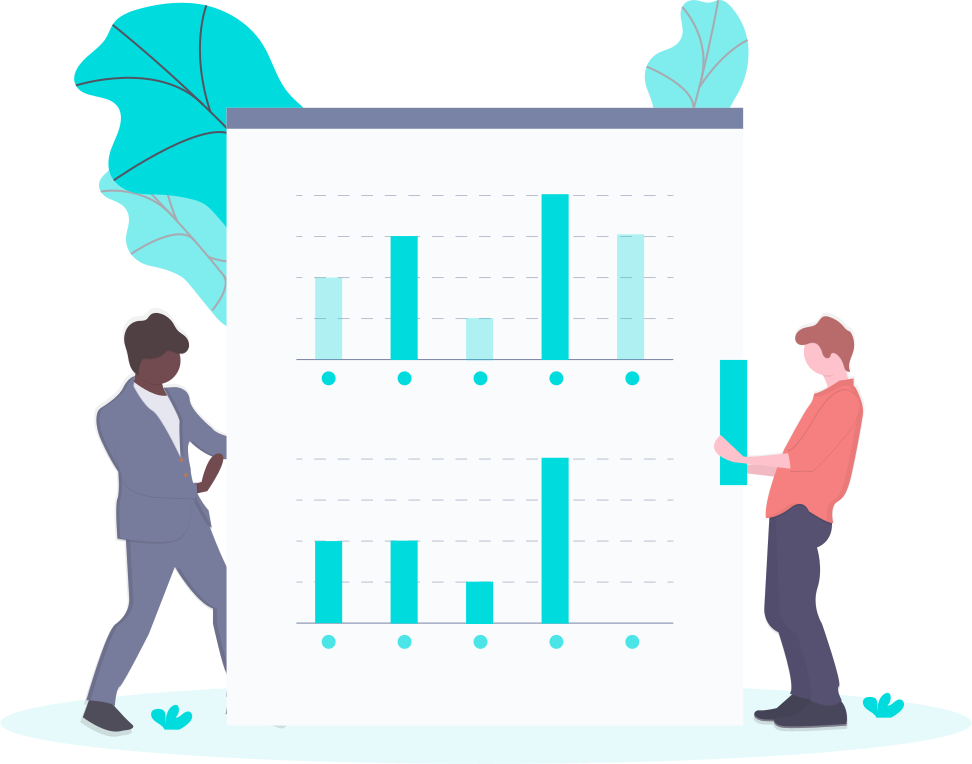 Unique Products
Every product is a mixture of modules which are helping the overall product to be a unique one in itself.
Cost Effective
We know cost leads many users to not get into this world. But we promise to provide everything in cheapest prices.
Web Based
All of the products are specially designed to work in web environment. No need to install any desktop based software.
Awesome Support
Top professionals working for you to get everything fixed up as fast as possible.
2019

An Idea Began

An idea came in to provide world class SaaS solutions to all businesses in India.

Developing Phases

Created Instibelt & Accountbelt with the same motto in mind to provide solutions to all businesses.

Getting Up

Getting into client's eyeswas the objective and we did very much fine there because of our awesome products.
2020

Getting Ahead

OMK Digital becomes provider of not only SaaS based solutions but also professional web design solutions too.

Emerging New Solutions

OMK Digital started providing monthly based web solutions to firms in digital businesses.

Still Not Stopping

New products developed - Assetbelt (Asset Management), HRbelt (Human Resource & Payroll management).

Testimonial
You Can See our clients feedback What You Say?
Employees were never been more happy and more motivated with HR Management solution provided by OMK Digital. It works perfectly and now i have a lot of free time to plan my HR activities ahead.
We had a premium web development project done by OMK Digital to analyse the growth of our existing products in the market. They have done it very well and we are very much happy about the growth.
OMK Digital provided Asset Management solutions to us and it literally made us stop having excess expenses. ASSETBELT is simple to use with fast UI unlike others and everyone in our company loved it.